Log in to https://app.yaware.com. In main menu select "Add employee → Download installation file".
In window, click "Download Yaware.TimeTracker Client for Mac" to download yaware-client.
Launch downloaded file. A window with yaware-icon will appear.
Drag&drop this icon to the next folder /Library/Application Support/Yaware

Go to "Applications" and launch Yaware.TimeTracker.
You will see yaware-icon with exclamation mark, click on it and enter the activation code

If you can't install Yaware.TimeTracker-client on your Mac, allow downloads of apps from any sources while installing Yaware.TimeTracker.
Use the following guideline:
Go to "Finder" – "System Preferences".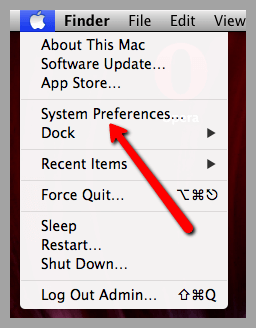 Proceed to the tab "Security and privacy".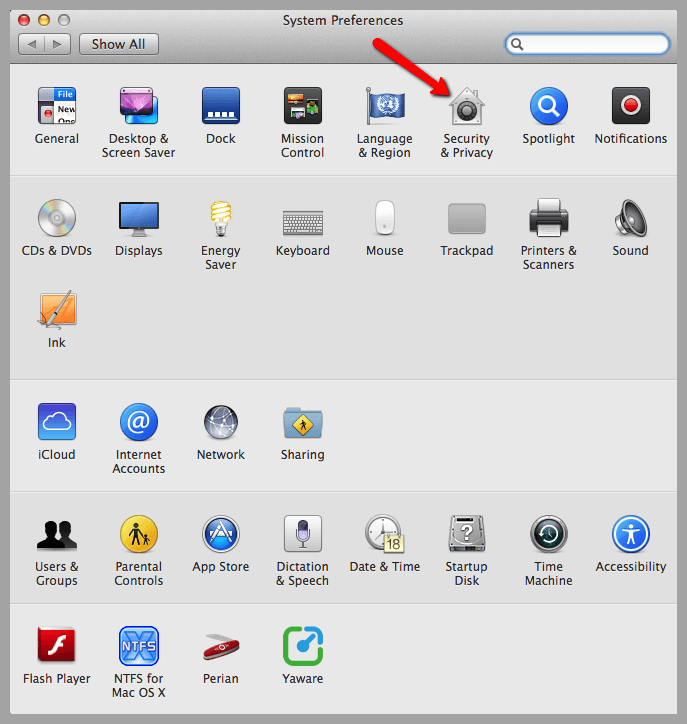 In the lower left corner click the lock to make changes.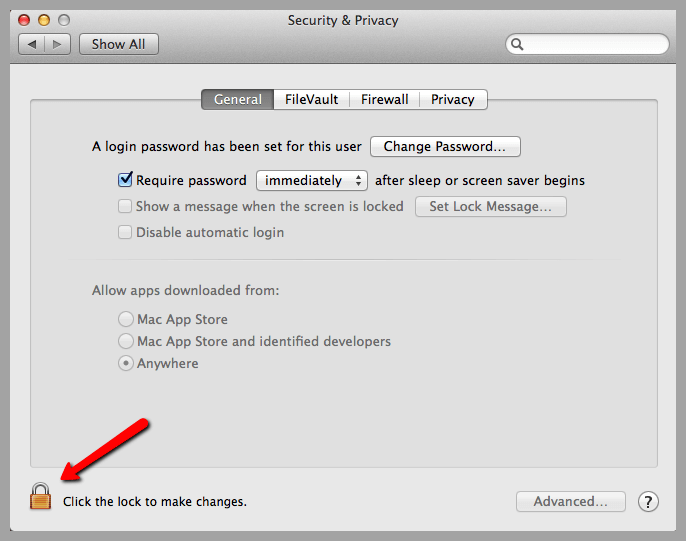 In a popped out window, enter your password.
Now that the field "Allow apps downloaded from" is active, choose the last option "Anywhere".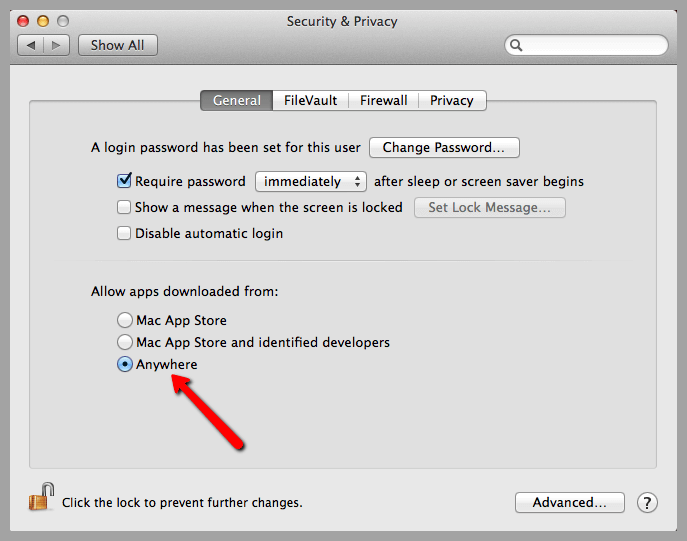 That's it! Now try to install the Yaware.TimeTracker-client once again.