How to open CSV document in Excel?
To open a CSV document in Excel, use the following guidelines:
Open the Excel document. On the toolbar, click the tab "Data" – "From the text."
In the menu that appears, select the required document and open it.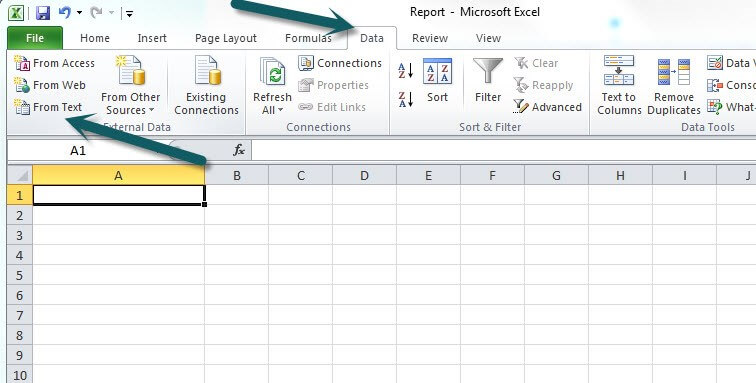 In the line "File format" select "65001: Unicode (UTF-8)" and click Next.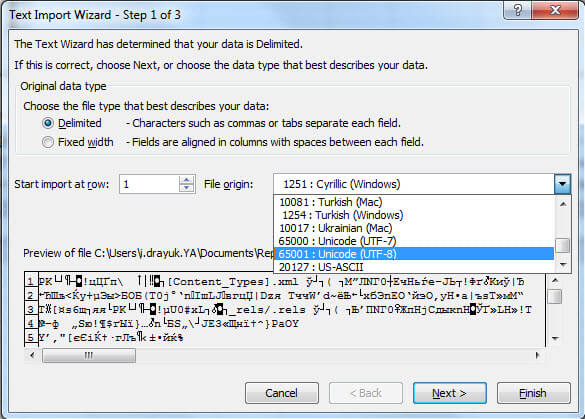 In the window that appears, uncheck "The tab character" and check the "Semicolon". Click Finish.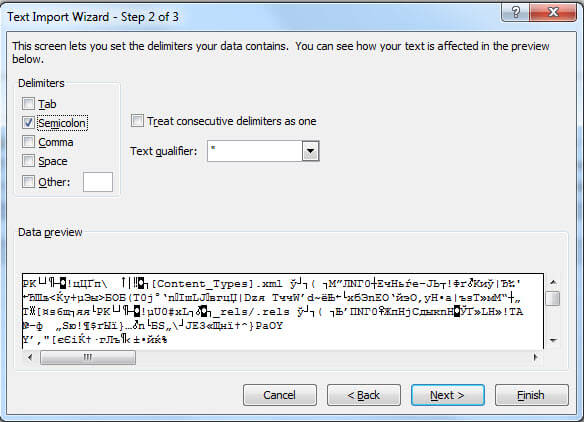 Specify the sheet or the nest where you want to put the data and click "Ok".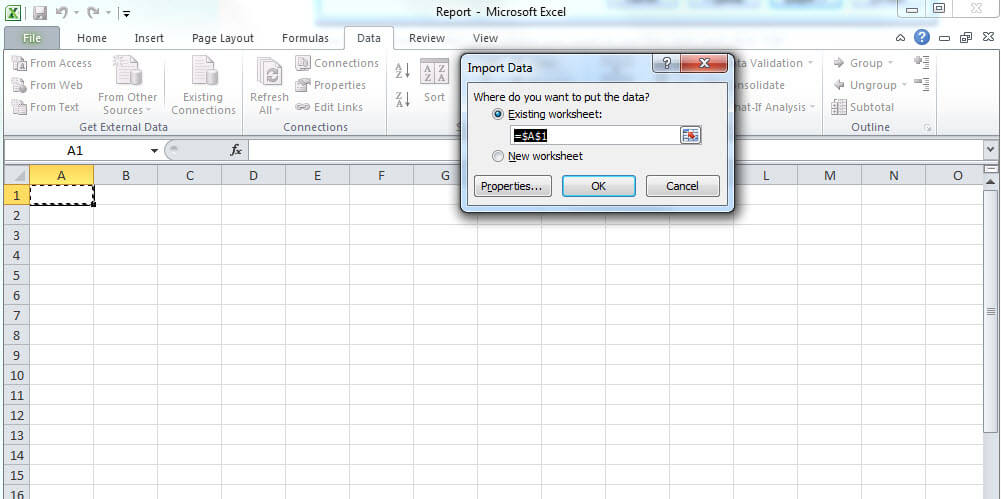 The selected document will be automatically added to the specified Excel spreadsheet.
How to analyze the websites that employees visit?
To analyze the websites that employees visit, you can use:
operational reports to find out what staff is currently engaged with;
report "By time" – the relationship between the productive / unproductive time;
report "By Application"- detailed information about what sites employees use throughout the day.
Find out more about Internet usage monitoring here.

How to disable email reports?
To make changes to the email notifications settings log into your account. Proceed to the section "Settings" and click on the tab "Email Reports". Here you can specify the periodicity of email reports or disable email reports.